Lo Hengky Senjaya
President Director
Lo Hengky Senjaya became President Director of Patco on 30th July 2012. His association with Patco dates back to August 1997 as a shareholder. He is the founder and owner of Senjaya Group based in Indonesia:
PT Senjaya Tunggal Sakti (Holding Company)
PT Senjaya Bersama Utama (Distribution of Professional and Broadcast Systems)
PT Senjaya Solusi Sekurindo (Total Security System Solution)
PT Mitra Raharja Sejahtera (Investments)
PT Zensho Indonesia ("SUKIYA" Restaurant Chain)
PT Motion Blue Indonesia (Entertainment)
Lo Jason Senjaya
Director
Lo Jason Senjaya is a Director of Patco as of January 2019. Prior to joining Patco as Director, Jason was a commissioner of the Company from year 2014 until year 2018. Jason joined Senjaya Group in year 2014 and is involved in various operations of the Group. Jason currently is also Director of other Companies of Senjaya Group, namely:
PT Senjaya Gobel Solusindo
PT Senjaya Bersama Utama
Solutions Company for B2B service and B2G service
Pawan Kumar Birla
Director & CFO
Pawan Kumar Birla is Finance Director of Patco and heads the Finance, Procurement, IT/MIS and HR. He joined Patco in January 2001 as CFO and was inducted into Board of Directors of Patco in year 2003. Birla worked for 9 years at senior management position in Nugra Santana Group of Indonesia. Birla also headed finance and commercial department for 6 years in public listed companies of Birla Group in India and 5 years in Indo-Rama Group in Thailand. Birla is a non-practising member of the Institute of Chartered Accountants of India and holds a Bachelor of Commerce degree from Shri Ram College of Commerce (SRCC), the University of Delhi, India.
Tadashi Otsuka
Director & COO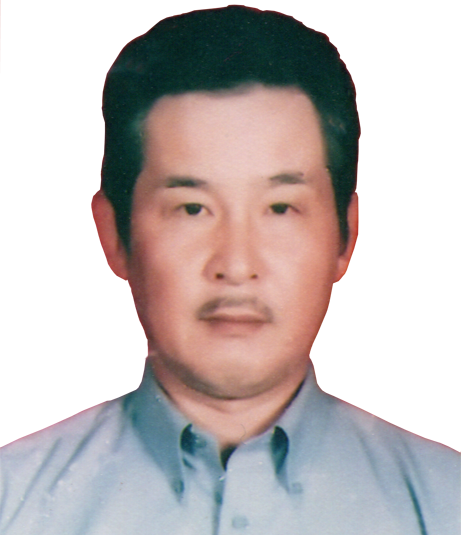 Tadashi Otsuka is Production Director of Patco and heads all production departements of Company. He joined Patco in April 1997 and for few years was assigned to associate company of Patco. Otsuka is also expert in Coil Winding operations. Prior to joining Patco, Otsuka spent 16 years at KDN TRUST Group of Japan, a leading coil winding maker.
Experienced manufacturing stepping motors for Epson and OKI micro motor and Vibration motor for mobile phone.